Best Call Center Services
Best call center service is vital to all businesses, big or small. Great customer service will help grow your company. attract new customers & keep your existing ones. Great customer service does not need to cost you the earth!
BPO Xperts can provide skilled Bpo Call center service and Best customer service agents who will work with your existing staff to help with a wide variety of tasks including customer experience, issue resolution and business development.
The Cost Of Customer Service
The quality of your customer service is the factor most likely to determine if your customers will choose your services again or recommend you to their associates.
Many BPO companies think they can't afford the resources they need to provide great customer service, but they fail to take into account the recurring value of customer retention and referrals. 
BPO Xperts has customer-focused staff who will complement your existing sales and retention processes.
Let's Discuss Project Requirements
Time-saving and cost-effective solution to advanced customer relationship and sales
With the advent of technology, companies benefit from using these technologies to escalate their business growth. The concept of BPO and outsourcing customer service is now quite famous among business developers. BPO Call center services provide a rational approach to build revenue and brand reputation by acquiring their customer's trust. Customer Call centers offer an easy way to upgrade business outcomes by providing a broad range of services for sales and customer satisfaction.
The outsource call centers allow different big or small businesses to expand their ventures by targeting the right customers and satisfying their customers' needs from anywhere in the world. The Customer service representatives in call centers work to help callers with their queries or complaints and deal with your customers by giving information about the products and services of your company. An intelligent, energetic and skilled communicator CSR team plays a significant role in the performance and efficiency of a call center.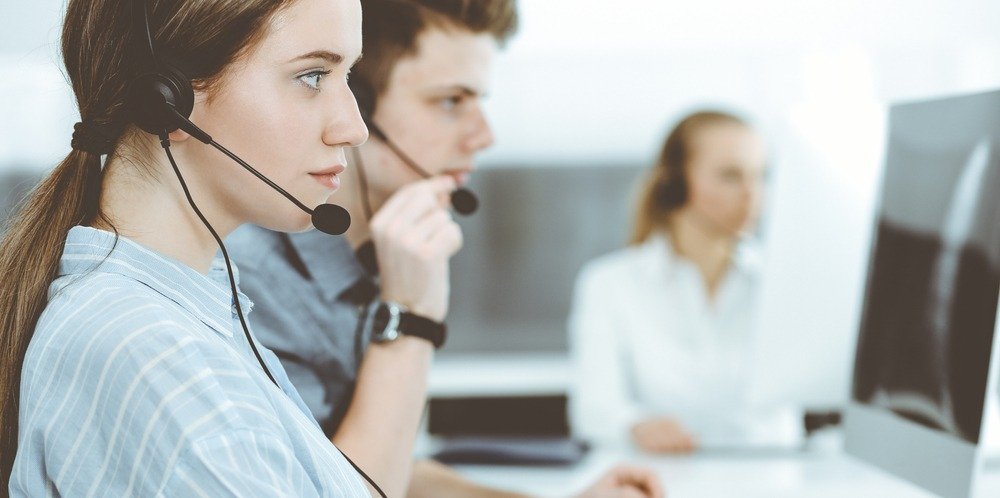 The BPO call center services guarantees that your customers can always find answers to their questions through one phone call at any time of the day, or from any location. An outsource call center provide assistance by skilled agents who knows how to satisfy your customer and safeguard their future loyalty with your company.
There are so many options available for inbound and outbound call centers in Pakistan, however only a few reliable companies provide best call centers in Lahore. Therefore, choosing a good outsourcing platform that would cater your business expectations and goals is very important. You can search "call center Lahore" to find out the best service provider.
BPO Xperts Call center services to benefit your business
BPO Xperts provide best call center services and call centers in Lahore that would assists you in your project development by reducing the costs and maximizing the profits. BPO Xperts is equipped with the latest technology and a well-trained team that will work with your existing staff and helps you to improve customer service efficiency and retention.
As one of the best call centers in Pakistan, BPOXperts owns the skills and technologies to boost your business development by handling all call center processes under one platform. BPO Xperts ensures to satisfy the engaging customers by exceptionally fulfilling their expectations and demands. Through brilliant customer handling, professionalism and consistency, our company provide lead qualification and high touch services, which gives your business a quick credibility boost.
Services provided by BPO Xperts Call centers
Among call centers in Lahore, BPOXperts is one of the best call centers in Lahore, providing the highest quality, flexible services at an affordable cost. Our call center has an experienced outsourced team and modern technology that enables us to handle spikes in call volumes and provide technical support to sales and technology customers. Our call center provides all kinds of services, including inbound sales, healthcare services, promotion of small businesses, taking orders, taking complaints and resolving issues, marketing and advertising, and targeting customers according to your marketing model.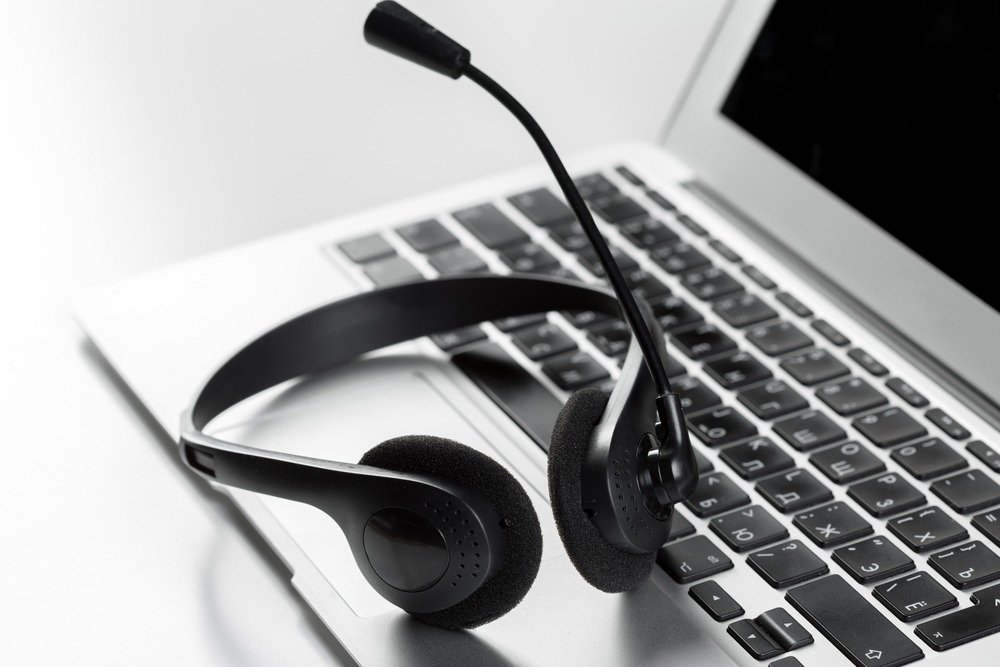 The customer retention can determine the success of customer service and if the customers are sticking to you or recommending you to others. BPOXperts offer an economical solution to extend your business revenue by creating more sales along with improved customer satisfaction. As you plan to work with an outsource call center, always partner with a leading company who best understands the needs and objectives of your company. BPOXperts allows companies to enhance their performance by providing information about call trafficking, and audience that should be targeted. Furthermore, it provides technical support without any delay as delays and interruptions can lead to unfortunate consequences of losing customers. Therefore, up to date software and efficient team workers deliver a first-class and reliable experience for every communication. You can find many best call center in Lahore but BPO Xperts provides the best call center services.
For more information about cost-effective, scale-able outsource solutions to maximize the potential of your business, contact BPO Xperts and visit our website. In addition, a BPO Xperts skilled customer service representative will assist your business with all aspects of our customer service policies. You can now avail the services by one of the best call center in Lahore.