Email Support Service Providers
Effective Email Chat service is vital for all businesses, big or small. Email Support will help grow your company. Attract new customers and keep your existing ones. Great customer service does not need to cost you the earth! 
In Today's World, no organization can move further in customer services without a BPO Email support team.
BPO Xperts Email Support Service Providers
BPO Xperts can provide you with a highly skilled Email support team who can perform 24/7 Email services for your Business.
When people visit your website and send you an email, your email agents answer all questions with the information provided to them and collect your customers' contact information and leads.
You will also receive an instant notification each time your email assistant engages with a site visitor.
Choose between using our shared services team or building your own team of dedicated email support operators.
Let's Discuss Project Requirements
Why should you include email in your customer support system?
The simple reason is that it grows customer satisfaction and reduces operating costs. Businesses definitely wouldn't want to miss out on the merits this channel has to offer for your business. Email Support services is an asynchronous communication medium (where the client and the teammate do not both need to be present at the same time to hire in a discussion) to decide ad hoc client questions, challenges, and problems connecting to a product or service.
Through email support, companies generally slide in important customer feedback surveys that help in measuring customer behavior and work on improving products/services. To improve the chances of sending personalized feedback, it is best to send it to a customer once they have availed of services from your brand.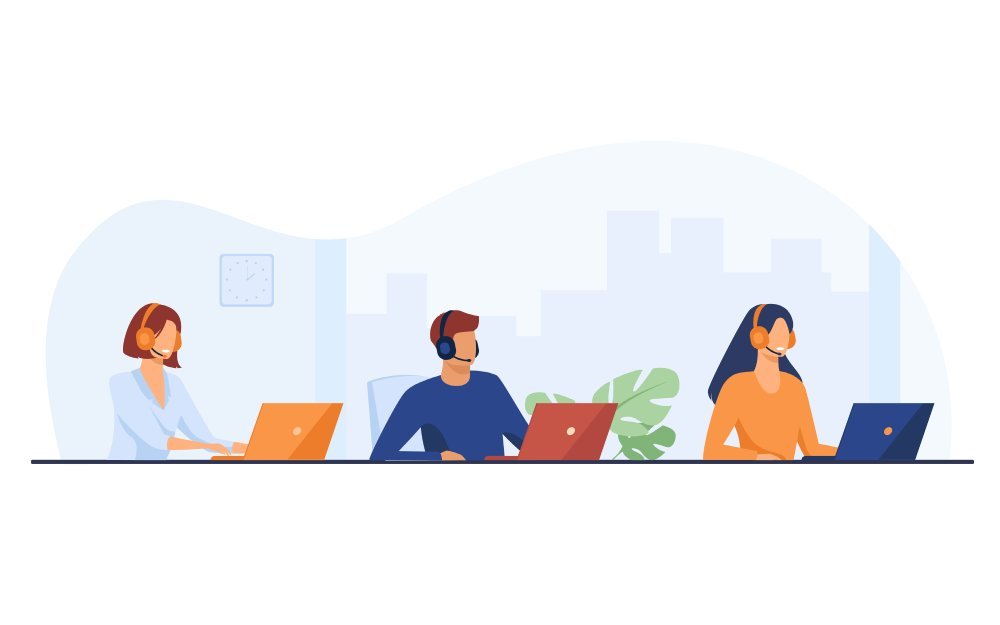 What are support services?
Chat support services are a familiar way of client service or support that offers service to customers through the use of a messaging app or online chatbot. Delivered by live dealers or through artificial intelligence (AI), chat support complements more conventional customer service media, such as voice or email. Chat service is an application, software, or website-based service that client service agents use to share with consumers.
While some chat services use asynchronous SMS texting, others utilize live instant messaging tools or online chat windows that simulate social media platforms. The email chat support services process is just as important as the other parts of your business. What BPO non-voice chat consent does is to help a proper reaction be carried out directly without having the customer wait for long years.
On the other hand, a BPO non-voice e-mail support ensures that you are still in contact with your customers while keeping the flow of different tasks. Customers can still go back with the discussion without getting failed in the line. When you outsource these services, your brand will have a more reasonable chance of having trained agents engage with your clients who prefer online communication. 
Technical support customer services:
Many might tell you that email is too detached to deliver the kind of excellent email support customer service that people expect, but when you carefully prepare your emails to be thoughtful and quick, there's little that you can do to provide a better understanding.  Consider these suggestions, tricks, and templates before you make any judgments relegating customer service emails to the past in favor of newer technologies. Periodically it's the old standards that do the most useful work.
Email support is convenient for customers because it allows for asynchronous transmission the customer can send an email message at their convenience, and the company answers as fast as it's able. The client does not have to wait on hold or endure an inappropriate or aggravating phone discussion. Email support also provides a "paper route" for both customers and businesses, allowing them to manually track issues and refer back to prior parts of a conversation. If one agent cannot fix an issue, the email can be forwarded to another.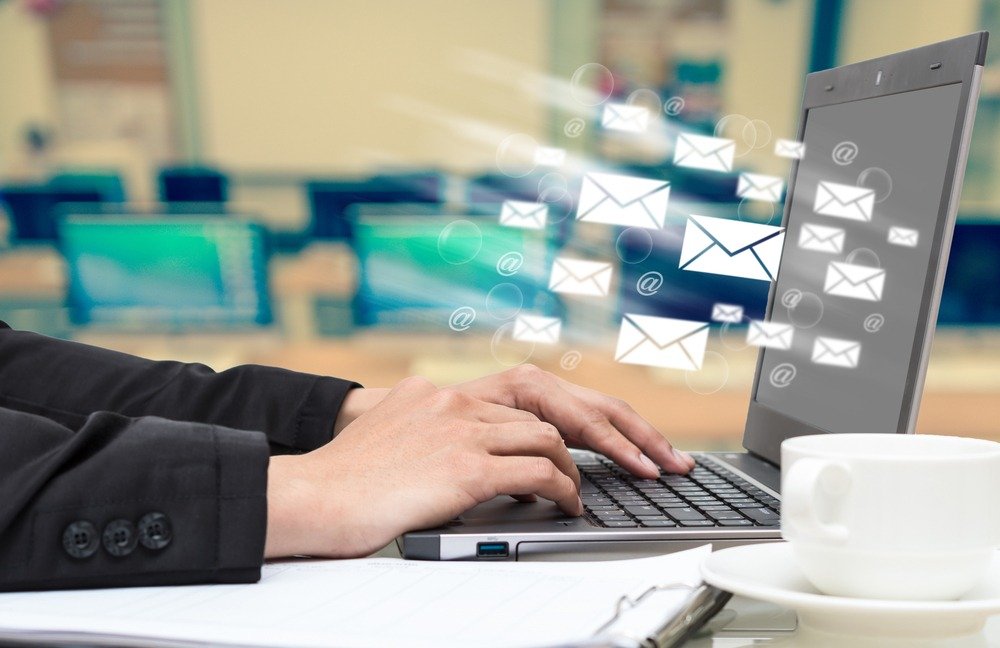 Reliable email support services:
Despite the ever-increasing favor of social media channels and live chat as client support tools, you will be surprised to know that a lot of client relations still happen over email. Some may state that email is too standard or impersonal to deliver the type of service that clients expect. Yet, when emails are well thought out and crafted to be understanding, polite, and considerate, there is very little room for things to go awry. Today, a lot of customer-service-focused actions are taken out over email, making it the mainstay of support interactions. These tasks include problem-solving, reacting to client feedback, offering advice and help in product installations, troubleshooting, and many more. Reliable email support services – You can be guaranteed that your emails will be answered accurately, within a fast time.
Outsource email support services to Flat world and get access to high-quality nonvoice help services at a cost-effective price. If your community is looking for consumer loyalty, improved customer satisfaction, and a competitive edge over competitors then your community must be fast in replying to email queries. Fast and proper replies to emails can get increase your business.
What is the distinction between email and chat support?
Chat needs the permission of both groups while Email does not. Chat is generally software-dependent while Email is not. Chat requires reports on the same provider while Email does not. Chat is able to give voice and audio while Email cannot. What is email and chat support? It contacts a customer and an agency that represents the brand. They differ mainly in the medium being used. Some of the best methods for both include asking open-ended, probing, and closed-ended questions. Prompt chat and email response to customers. Record each customer's query or problem as well as the resulting answer or explanation. Create customer service solutions. Support service level.
When clients want to raise their problems or inquire about the product they bought from a company, it would be great if they can do so without having to dial a number to speak to a client support agent. Let's admit it, some people can't be concerned to call a company just to get a simple answer that can be done hassle-free via e-mail or chat.
What is email support?
What does an email support do? Some customers prefer to communicate through email. You would not want to miss the chance to collect their feedback, no matter how small the people are on that channel. Also, email allows for a detailed account of the problem, making it the proper avenue for a longer discussion. Is contact between a customer and, usually, an agency who connects with the former to handle their questions or feedback about the brand agent is representing.
In other words, a customer wants to talk to a brand for whatever reason, and the brand answers with an agent. Moreover, documentation is so easier by email. Your clients can fix files indicating specific problems they faced with your product or services.